12 Dec.2016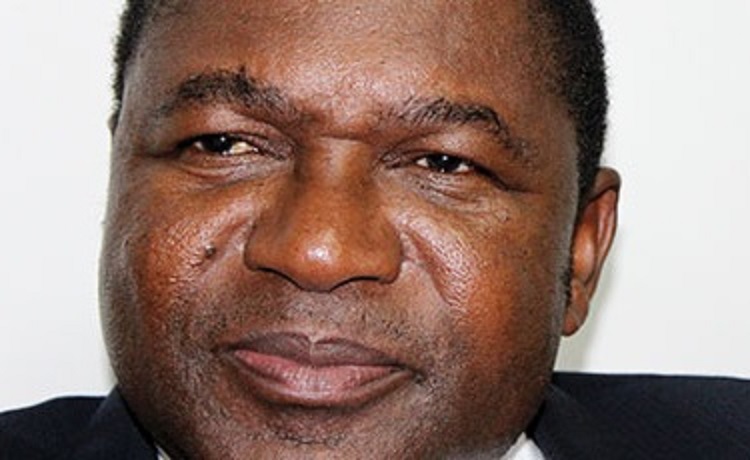 File photo / President Filipe Nyusi
The imposition of a surtax on the export of raw, unprocessed cashew nuts has been a success in stimulating the growth of the cashew processing industry, declared Mozambican President Filipe Nyusi

on Friday

.
He was speaking in the northern city of Nampula, shortly after inaugurating a cashew processing factory owned by Korosho Mocambique Lda., which is part of the Export Trade Group (ETG), a company formed by Mauritian and Indian capital.
This, Nyusi said, was an example of a policy to protect Mozambican industry bearing fruit. The surtax, of between 18 and 22 per cent, on raw cashew exports is supposed to ensure that, instead of all being exported (mostly to India), the nuts stay in Mozambique to feed the processing factories.
"This factory has a processing capacity of up to 10,000 tonnes a year", said Nyusi. "It is a contribution towards meeting the government's goals in this area, and also meets one of the objectives of the Cashew Master Plan which envisages a greater volume of national processing of cashew nuts".
"This factory has solved some problems", he added, "but new challenges have arisen for the producers who are under pressure from demands to increase their production".
The ETG factory employs 700 workers, but 80 per cent of these are casual workers. Currently it operates with 25 machines capable of processing 2,500 tonnes of nuts a year. But the company plans to increase the number of machines to 75 by the end of 2020, and lift annual processing capacity to 10,000 tonnes of raw nuts.
The factory produces around 500 tonnes of cashew kernels a year, most of which is exported (to South Africa, the United States, Canada and various Asian and European countries). The raw nuts are purchased from producers in the Nampula countryside.
This is the second cashew processing plant set up by ETG in Mozambique. The first has been operating for over ten years in Chiure district, in the neighbouring province of Cabo Delgado.
The current export surtax was imposed after attempts in the 1990s by the World Bank to force the government to remove all protection from the cashew processing plant came close to destroying the industry. At the time the World Bank claimed that the peasant farmers would get a better deal if they exported all their cashews raw to India – a claim that researchers found lacked any substantial evidence.
The Bank even made liberalisation of cashew exports a condition for hundreds of millions of dollars of loans. One by one, the cashew factories closed until, by the year 2000, there were virtually none left, and thousands of cashew workers had been thrown out of their jobs.
The Mozambican parliament eventually rebelled against this policy, and passed the law imposing the export surtax. Since then the processing industry has revived and the World Bank has kept its mouth shut.