06 August 2017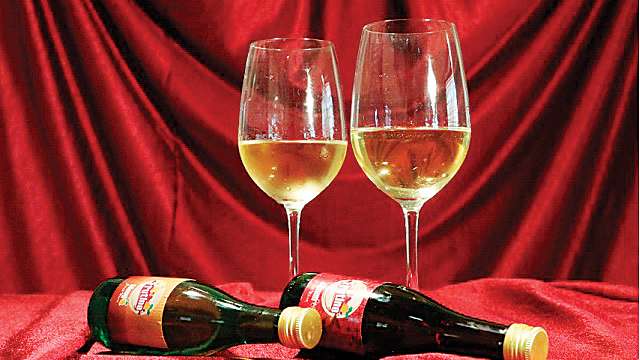 This will help farmers who are forced to discard unsold produce
Wine connoisseurs may soon have a wider choice of food companions. Maharashtra government is planning to promote wine made from fruits such as mango, jamun, cashew apple, berries, chickoo, strawberry and jackfruit by introducing excise duty exemptions to boost production. This will help farmers who are forced to discard unsold produce.
State excise minister Chandrashekhar Bavankule said the state government was working on giving excise duty exemptions to wine made from fruits. At present, wines made from grapes produced in Maharashtra have a tax holiday up to December 30, 2021. Though production units for wines made from fruits already exist, manufacturers admit that a high excise duty regime and a nascent wine market have led to subdued demand for these niche products.
"We granted a tax holiday to grape-based wines in 2001 and plan to extend it to fruit-based wines too. This will promote value addition and ensure remunerative pricing for farmers," said an official, adding that production of fruit wines was increasing. A proposal will be moved before the state cabinet by the industries department, he noted.
A state excise official said they had already widened the scope of the Maharashtra Manufacture of Beer and Wine rules to cover wine made from fruits, flowers and mead (honey).
"Wine made from grapes is duty exempted... Wines can be made from mango, jamun, cashew apple, but these products cannot penetrate the market due to high excise duty which pushes up prices and affects customers' demand," said former BJP MLA Dr Vinay Natu. Currently fruit-based wines are charged an excise duty of 100% of the manufacturing cost plus GST, he added.
Natu added that excise duty exemption would help set up units at the taluka level. "Rains affect the colour of the mango skin and pushes down prices. These fruits can be used to manufacture wine," he explained.
Source: http://www.dnaindia.com/india/report-maharashtra-to-send-fruit-wines-on-tax-holiday-2521270